A Chartered Accountant, a career in corporate treasury and freelance practice, Nirmala found her calling in the SAC cause. She is passionate about the transformative power of meaningful literacy and believes in equity in opportunity for every child
A B.Philosophy from DU, entrepreneur and passionate believer in girl child education, Gauri came on board as Co-founder last year. She looks over Corporate Fund Raising and Donor Management She's also an avid music lover and fitness enthusiast.
Consultant – HR and Process
Sanjana is an MBA, Certified Process Architect, and Organization Development Consultant with 30 years of experience in reputed companies. She is engaged with SAC in the areas of Process SOP Creation, Implementation Organization Performance Management.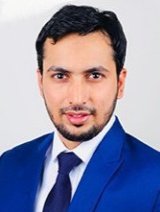 Anwar Shaikh is a Chartered Accountant by profession and passion, with ample experience in the domain of taxation, bookkeeping, audit and financial planning. Anwar, with his firm, is responsible for accounts, compliance and taxation at SAC.
A multi-faceted persona, Ruchika is a DU graduate, and ECCE Diploma holder with over a decade of experience as Zonal Head, at Tree House preschool chain. At Anviksha, Ruchika aims to create stimulating, encouraging, and adaptive classroom atmospheres that cater to varied learners. Her hobbies include fashion designing, painting and exploring varied Indian art forms.
Krishnapriya has a Masters from Azim Premji University and a degree in Social Work. Her expertise in managing operations within organizations, coupled with a warm, approachable demeanor and determination, has allowed her to build meaningful connections with the communities she serves.
Prarthana, Volunteer Manager at Spark-A-Change Foundation(SAC), brings to the role her experience as a design educator. Having implemented innovative pedagogies and classroom strategies to inspire curiosity and nurture purpose among students, she applies this experience to create inclusive volunteer environments at SAC. Formerly served as Head of the Department for Foundation Studies at ISDI, Atlas SkillTech University, Mumbai.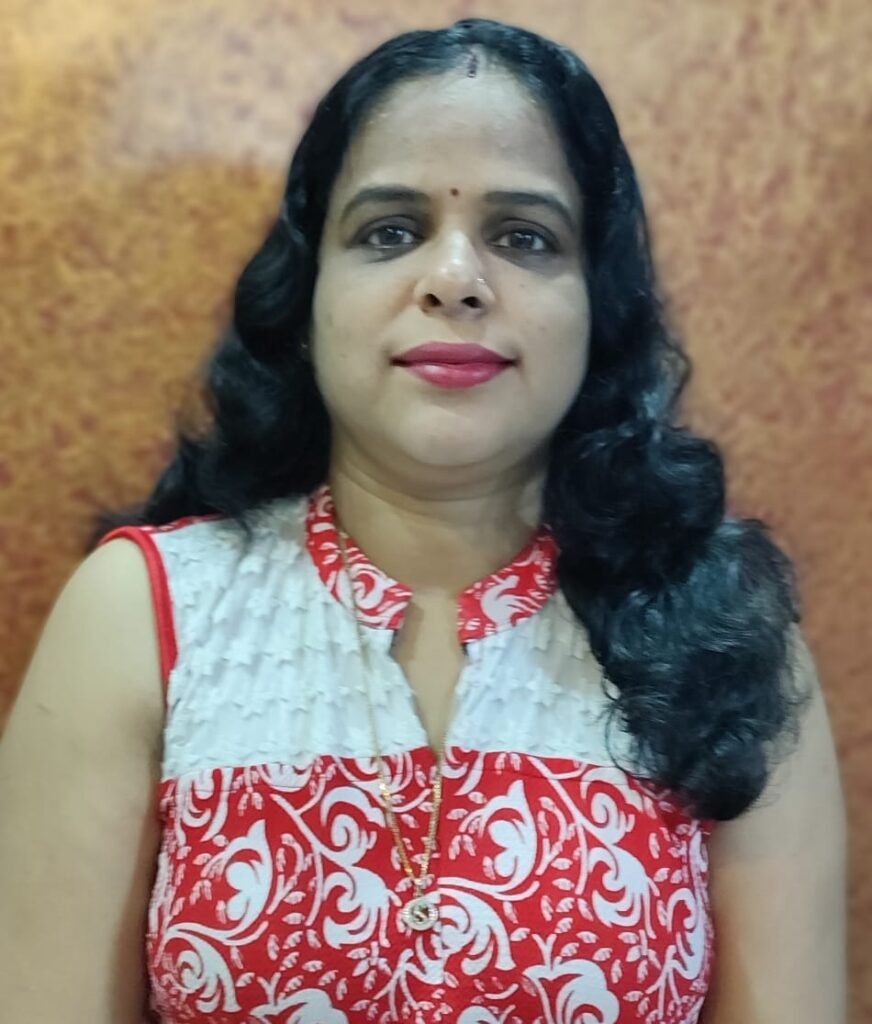 Sangeeta, an ECCEd trained teacher, made the choice to take a career break and become a homemaker. Known for her sensitivity, caring nature, and approachability, she now dedicates her skills to managing the operations at the RTO Learning Centre. Her presence brings a nurturing touch to the learning environment, ensuring a warm and welcoming atmosphere for all.
With over two decades of administrative experience, Shilpa plays a crucial role in the Lokhandwala Learning Centre. She is responsible for the day to day operations, student and volunteer management at the Lokhandwala Learning Centre. A fitness enthusiast, she makes sure children get their daily dose of physical activities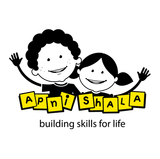 Mental Well Being & Life Skills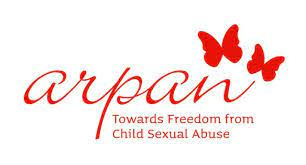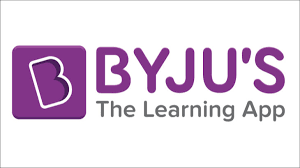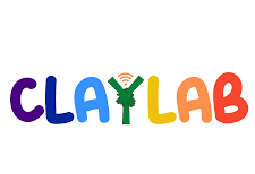 Tutorial Support for Gr 11&12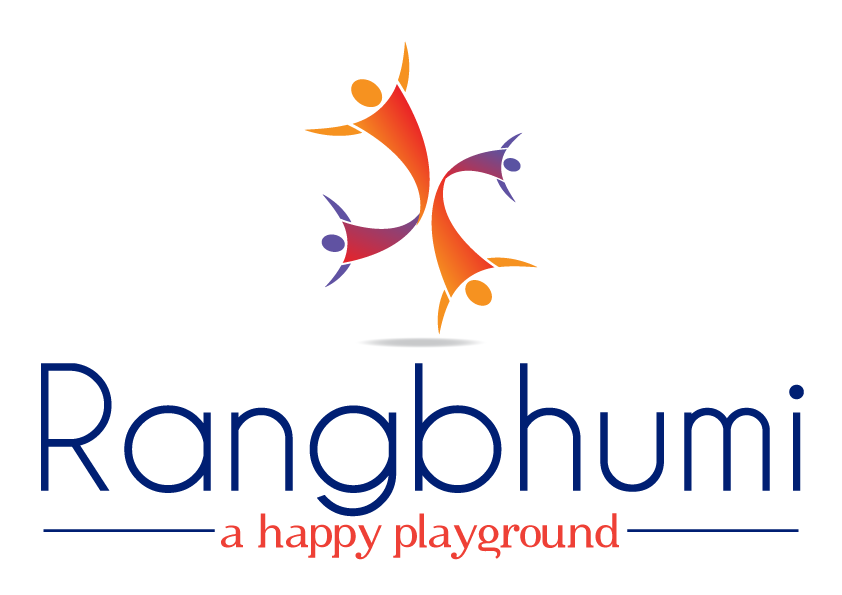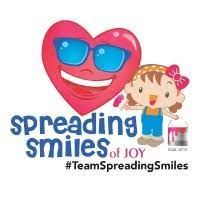 Spoken English, Art, Dance
Employee Volunteering Program
Employee Volunteering Program