Education and Celebrations
To ensure transformational change in school going children from low income background by providing them with knowledge, values, skills and support through joyous, positive experiences from interaction with well intentioned, educated adults to help them excel.
Our programs are designed to bridge learning gaps in school education using a robust curriculum delivered by educated, skilled volunteers and supplemented with co-curricular activities aimed to provide holistic developmental experiences and build them into responsible future citizens
A structured approach towards teaching basic grammar and comprehension skills. Developing the love for the subject Math. Continuous and systematic studies provided by experienced tutors.
"To deny people their human rights,
is to challenge their very humanity"
– Nelson Mandela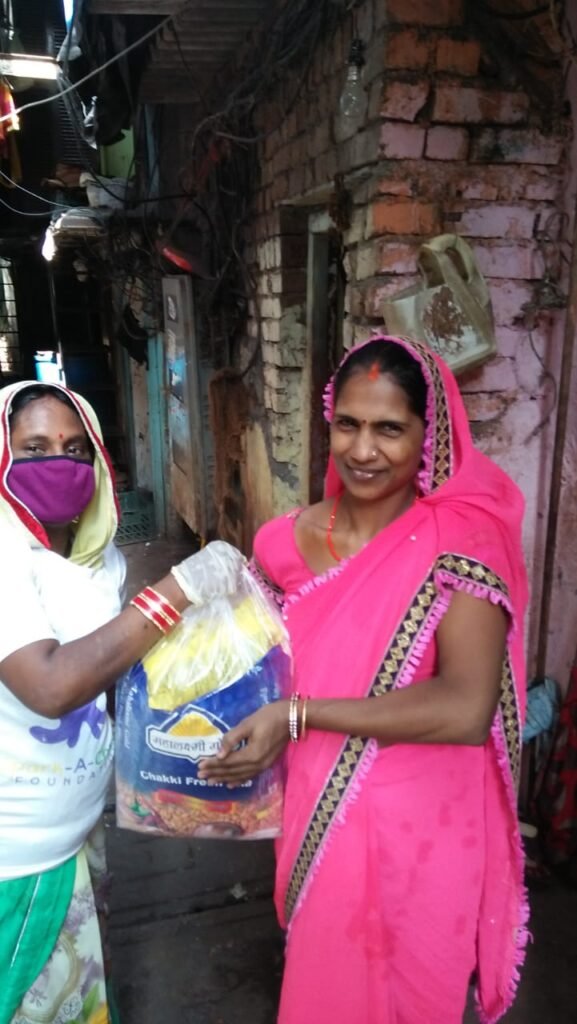 The fight with Coronavirus needs your help
Through the pandemic, we mobilised over 8000 ration kits, 3000+ hygiene kits, 6000+ stationery kits, 150 digital devices and monthly data recharges to help every beneficiary family cope with loss of livelihood and ensure access to education. The efforts continue and need your help and support
Join us by becoming a volunteer
At Spark – A – Change, we think that each individual can make a difference and contribute to the development of greater equality & a safe society. We cherish and appreciate your time and initiative tremendously. Spark – A – Change is involved in a number of initiatives,campaigns, events, and projects, all of which would benefit from your voluntary assistance.
Visit our FAQs page, to clear any doubts
Spark-A-Change Foundation Andheri RTO
Ekta Association garden
Near RTO Rd, Opp Kamladevi Jain School,
Four Bungalows, Andheri West, Mumbai, Maharashtra 400053
Spark-A-Change Foundation Lokhandwala
Garden No. 4, next to Celebration Club, Lokhandwala Complex, Andheri West, Mumbai, Maharashtra 400053
Spark-A-Change Foundation Adarsh Nagar
Room 409, Oshiwara Infinity CHS Ltd
Near Adarsh Nagar ground,
Opp Tarapore Towers petrol pump
Adarsh nagar, New Link Road
Jogeshwari West Mumbai 400102
Spark-A-Change Foundation Heera Panna
G93 & G40, Om Heera Panna Mall,
Near Oshiwara Police station
Mumbai 400102
Spark-A-Change Foundation Office
611, 6th floor,
Reliable Business Centre,
Next to Heera Panna Mall,
Jogeshwari West, Mumbai 400102
The curricular programs are aimed to strengthen the core subjects English, Math and Science.
Meticulously curated syllabus and workbooks enable our volunteers to provide structured education as the children progress through their primary classes.
Intensive coaching is introduced from grade 8 onwards to ensure that the children thoroughly understand all the subjects pertaining to the SSC board and are prepared for their board exams.
Youth Empowerment Program
Scholarship schemes, mentorship support, awareness and coaching support for various Govt recruitment exams, access to vocational training programs are provided to students pursuing Undergraduate Studies
In-School Support Programs
In-School interventions include providing English Language support to vernacular students of BMC and Low-income schools, to teacher support for higher grade students
Anviksha Preschool Program
Access to quality Early Education has a profound impact on a child's future learning. At Anviksha, the focus is to provide free early education to children aged 3-6 years using easily implementable methodologies and tools. The program also aims to engage parents and caregivers as partners in their child's educational journey
Foundational Learning Program
SAC Spaces of Change cater to students of grades 1-7. Programs to build concepts in English and Mathematics are conducted by volunteers well-trained to implement our curriculum.
Board Ready Program provides guidance and tutorial support for all subjects to students of Grades 8 & above delivered by a group of qualified paid tutors and volunteers, in a stress free, encouraging atmosphere. Students are provided access to various self-learning platforms to encourage ownership of their education
The new world asks for more in terms of skills than just sound education. Co-curricular activities based on skill development provide that necessary edge. Each co-curricular activity is aimed to fine tune the abilities of the children thus giving them the opportunity to recognise their strengths and make mindful decisions with regards to their vocational goals.
Children are enrolled with courses such as MSCIT and Advanced Excel post their SSC to support their further education.
Career Guidance and Exposure
A course for students of grades 8 & above to guide them on a career plan basis their aptitudes, interests, opportunities and options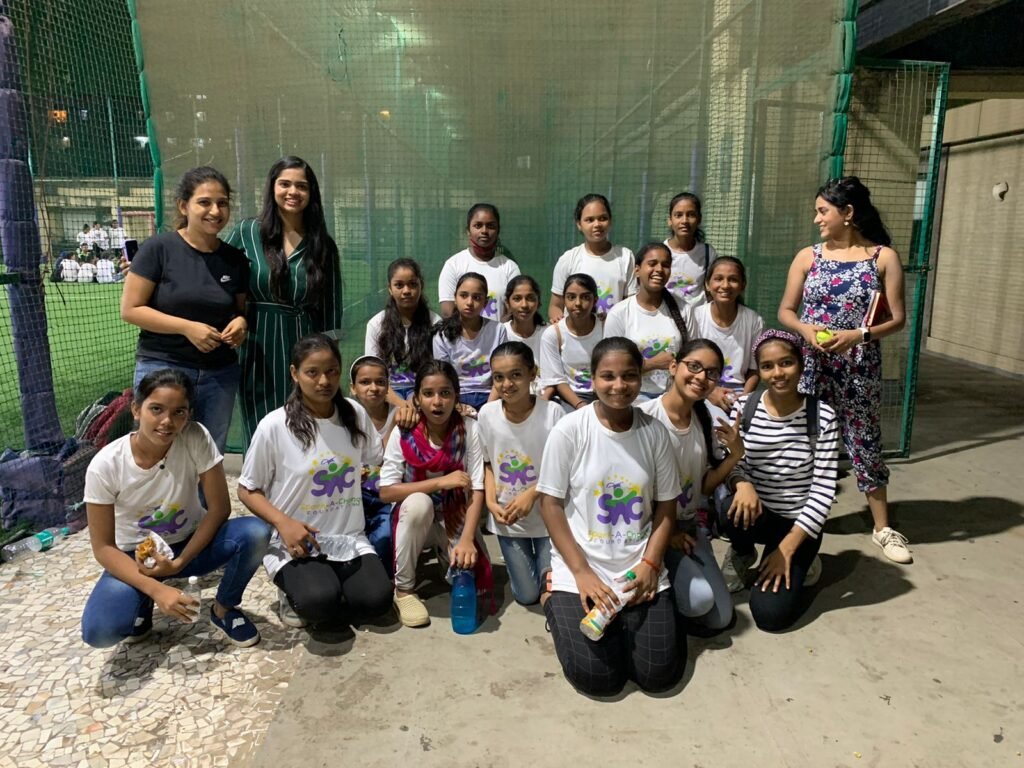 Sports not only builds physical strength, but also inculcates values of team work, fair play, focus and a positive attitude. Age appropriate game sessions are part of regular activities. Students with talent for specific sports are supported to pursue formal training
SAC students also participate in structured Applied Theatre, Art and Craft sessions all year. Such programs provide spaces for self-expression, cultivates imagination, and a possible future profession to some.
Social Emotional Learning
Year-long structured sessions are held with students to build SEL skills like resilience, gender equity, personal space, empathy, that form the core of every personality and well-being